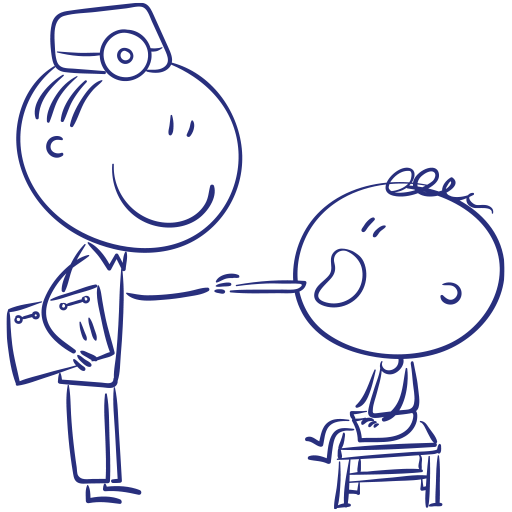 Children's Services Available at Our Clinic
The SGH Medical Clinic offers early childhood and adolescent screenings and check-ups. We also provide all required vaccines.
We accept Medicare, CHIP, and commercial health insurance plans. Make your child's appointment today!
Welcome to Simpson General Hospital!
At Simpson General, we are dedicated to meeting the healthcare needs of our community. Our medical staff provides a continuum of high-quality healthcare and life enhancement services.
We value our patients and we are proud to serve this community. We hope you feel respected and valued each time you enter our hospital or our clinics.
Simpson General Hospital Location
1842 Simpson Highway 149
Mendenhall, MS 39114
(601) 847-2221

1842 Simpson Highway 149
Mendenhall, MS 39114
(601) 847-2221
©2023 Simpson General Hospital